Nimble, agile and safe at the same time – the well-balanced Brose Drive C motor in combination with a sophisticated differential gear and suspension fork ensures you a safe and comfortable ride.
MOBILE IN ALL SITUATIONS.
Clara has been specially developed for people with knee and hip problems, and its extremely low entrance makes getting on and off the bike particularly comfortable.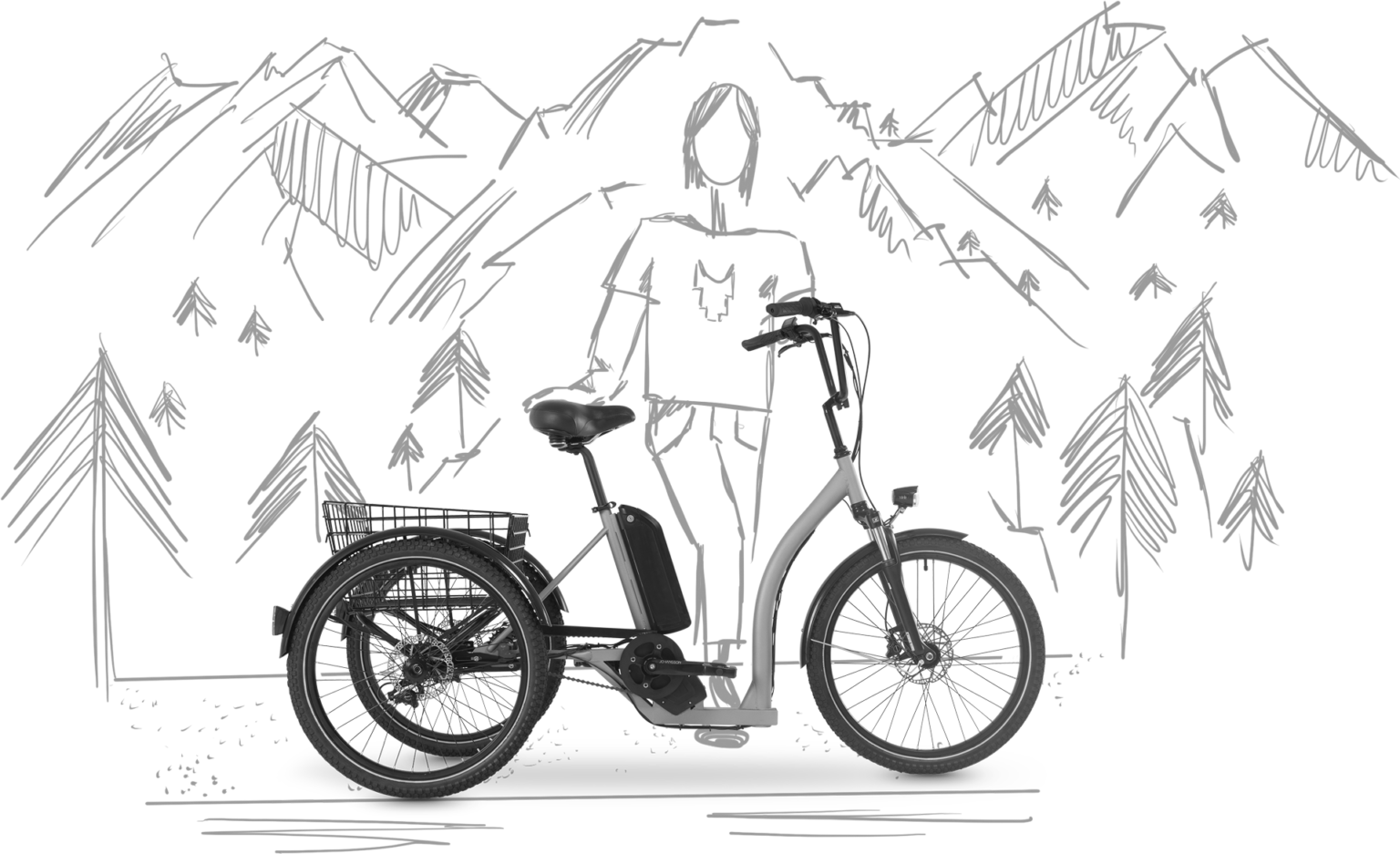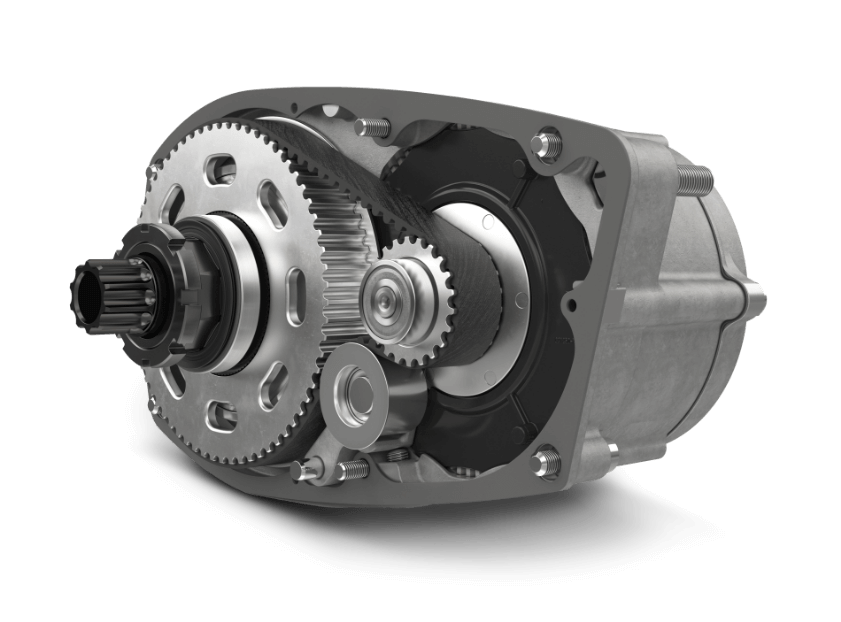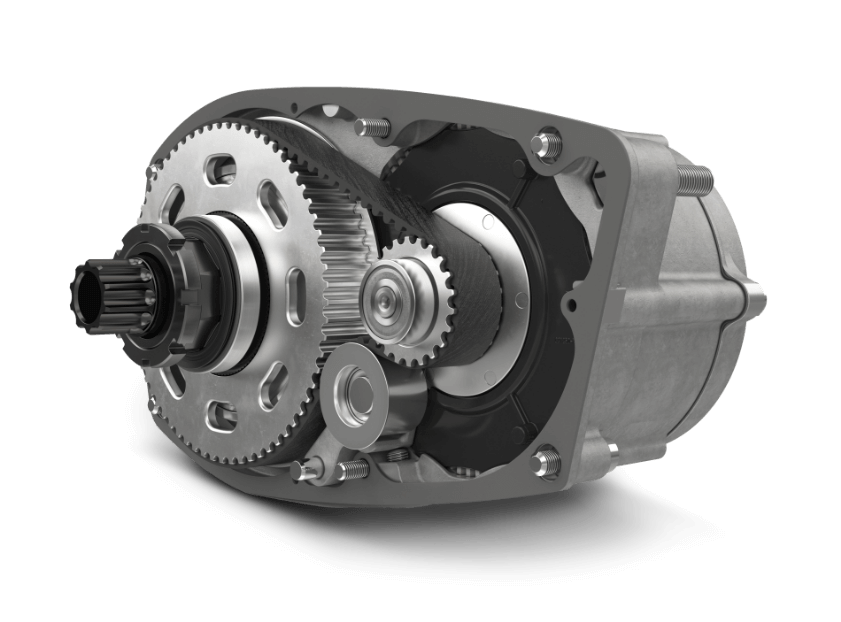 The Johansson product family uses Brose's proven and award-winning aluminum version. City, country or mountain? The Brose Drive product family offers the right, silent Brose drive for every driver and every requirement.
CHOOSE YOUR PERFECT CARGO OPTION.
Three different cargo options are available for Clara. They make your daily tasks easier and make Clara to your practical assistant. Our wooden cargo options are made of multiplex birch wood and are protected by a weatherproof high-tech sealing. The metal grid basket is covered with a plastic coating for protection. So even bad weather cannot harm the cargo options.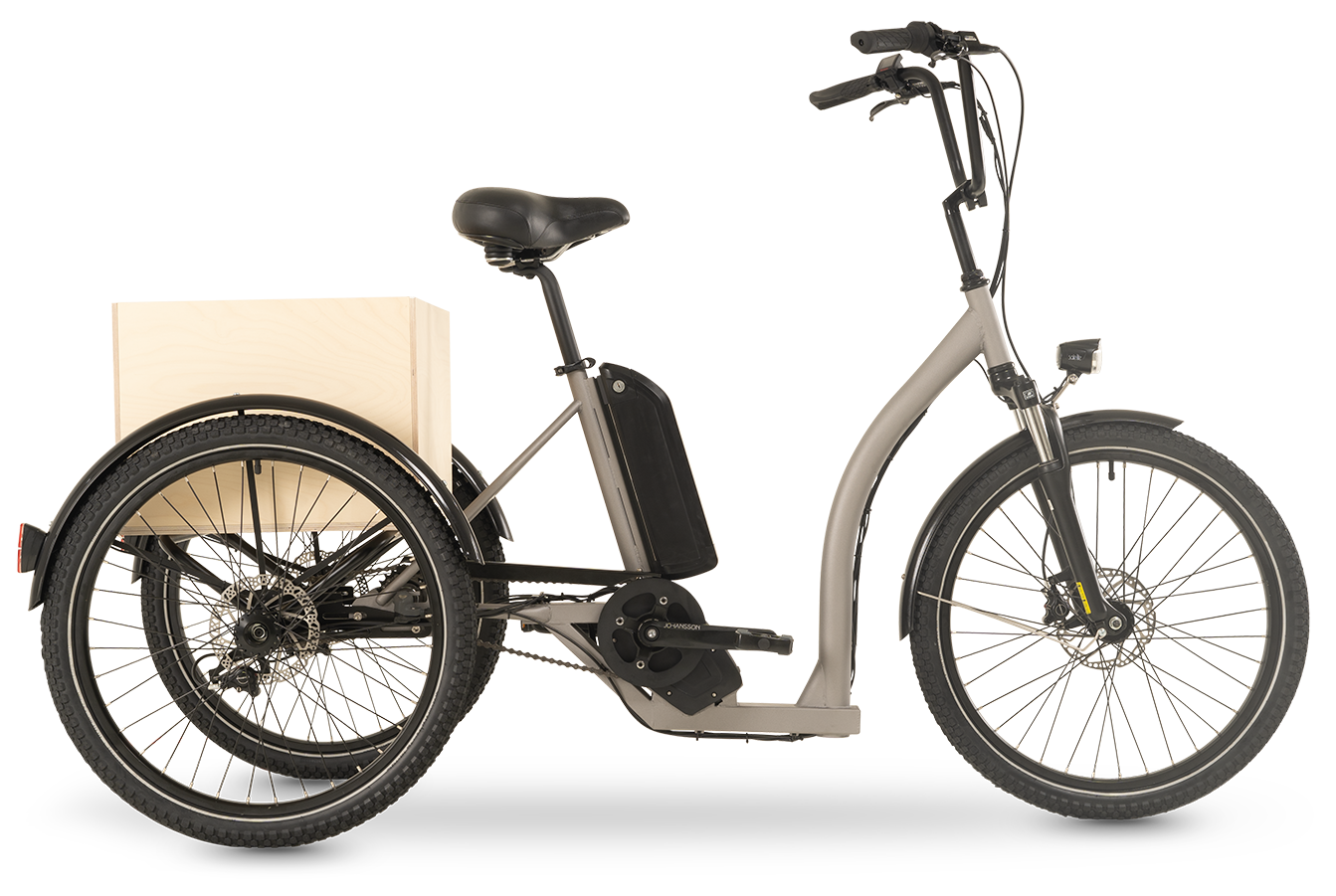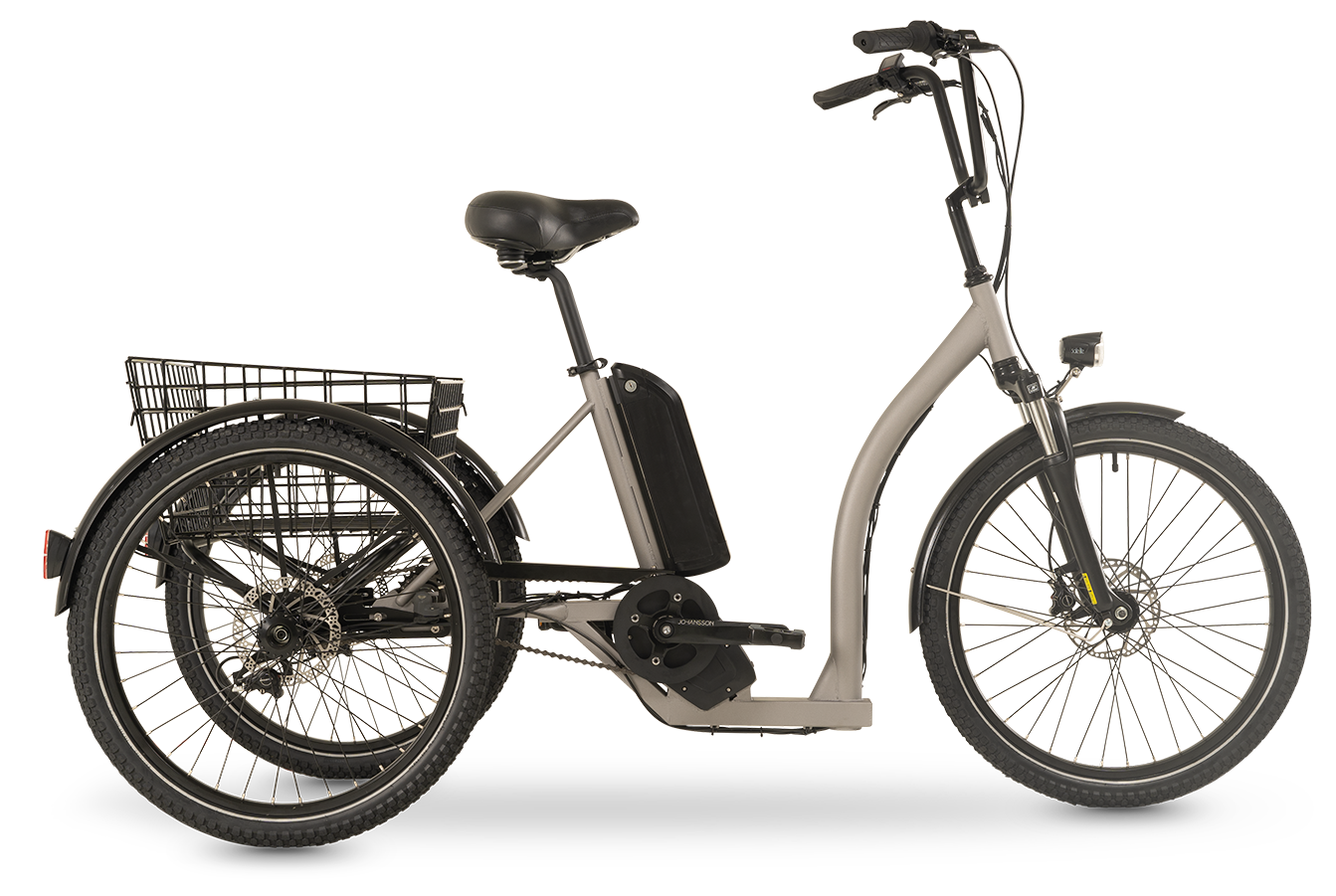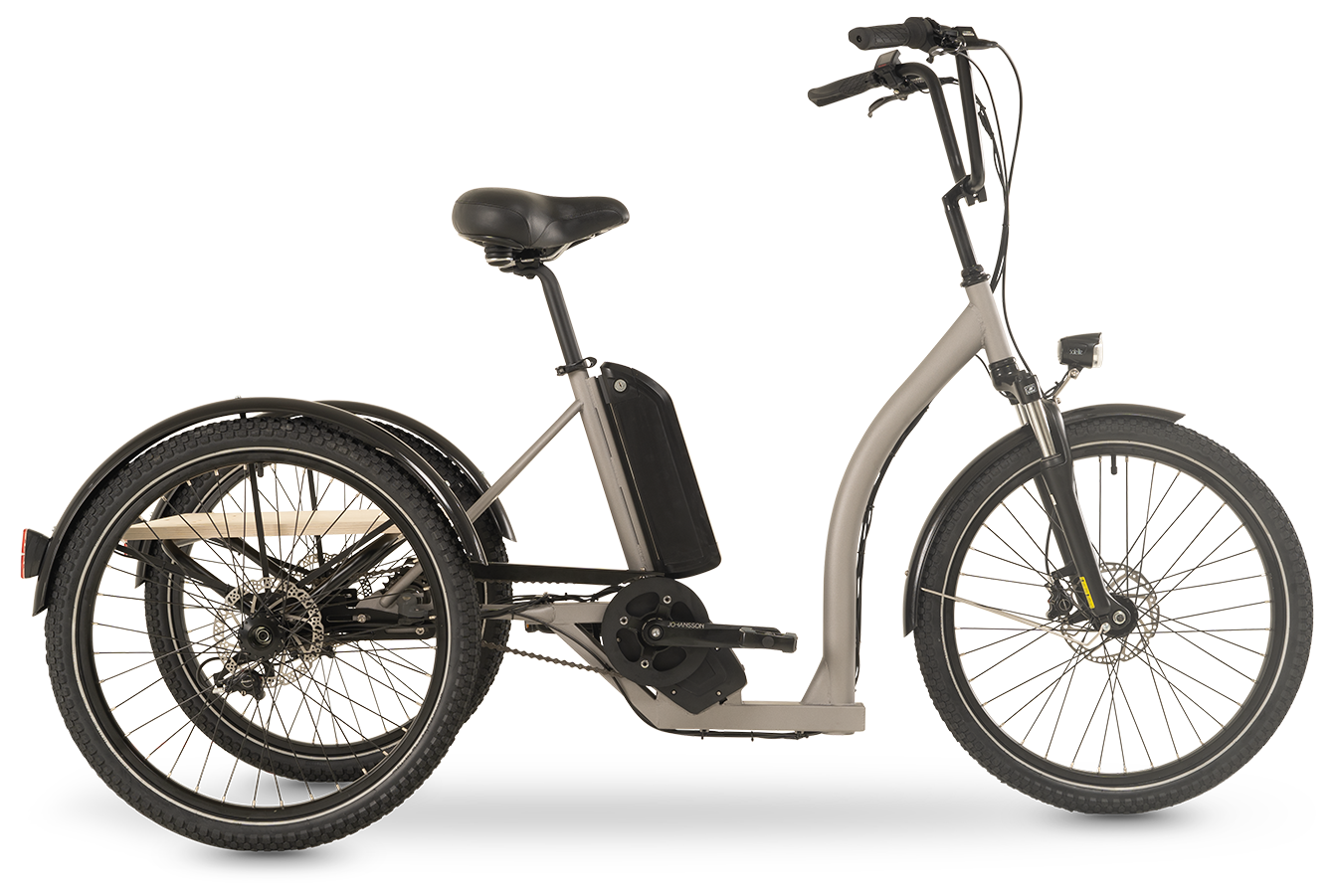 COMPATIBLE WITH ATRAN VELO