Oscar M has the same great tilting technology as Oscar S, but it offers you more cargo space. The extended front frame allows you to transport even more items.
The innovative tilting technology with integrated axle suspension of our Oscar model range gives you a natural riding experience just like a normal bicycle. Transport even your heavy loads.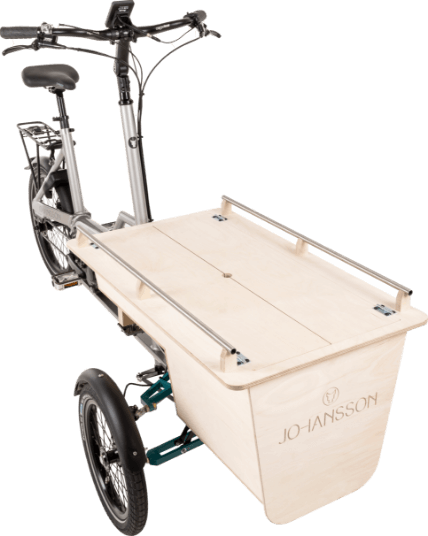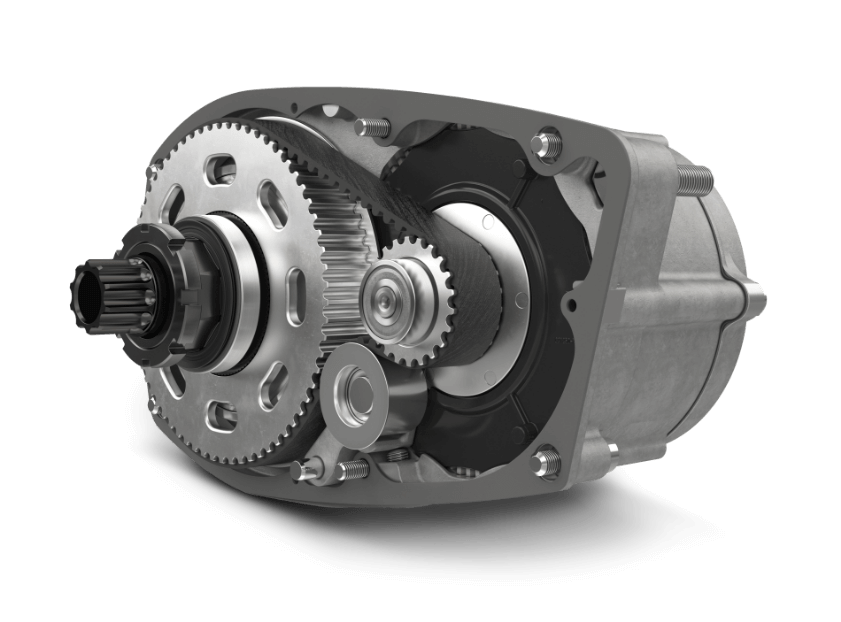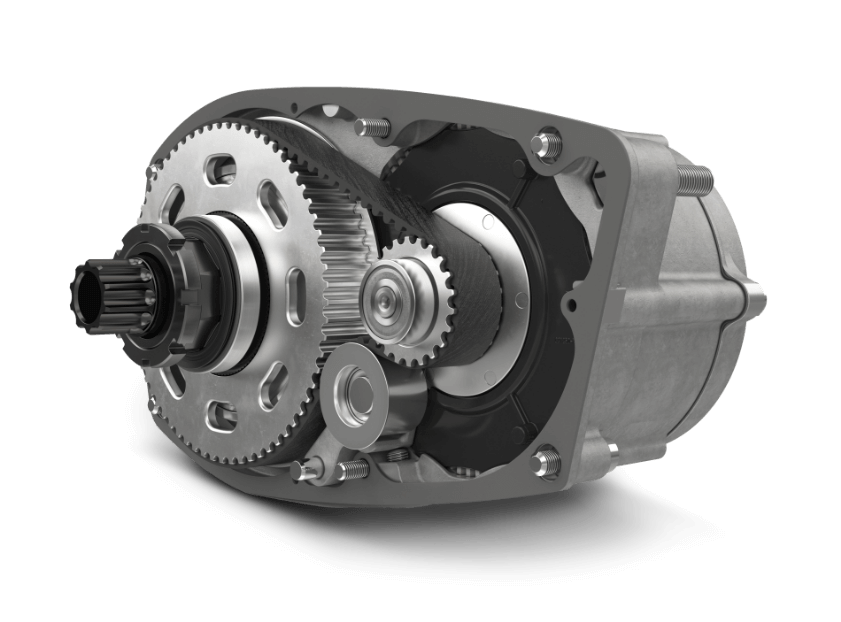 The Johansson product family uses Brose's proven and award-winning aluminum version. City, country or mountain? The Brose Drive product family offers the right, silent Brose drive for every driver and every requirement.
For your OSCAR M you have 3 engine variations to choose from:
CHOOSE YOUR PERFECT CARGO OPTION.
OSCAR M is a versatile companion, with our three different cargo options,
you can adapt your OSCAR personal to your needs.