The two-wheeled cargo bike offers a variety of different body and engine options. Gunnar is a single-track cargo bike – only longer. It is extremely agile, flexible to use and fits through any aisle due to its narrow width.
MORE AGILE
THAN YOU THINK
With its innovative cable steering system, Gunnar offers a particularly natural and safe driving experience. Thanks to the possible steering angle of more than 90 degrees, it is easy to maneuver even in the tightest space.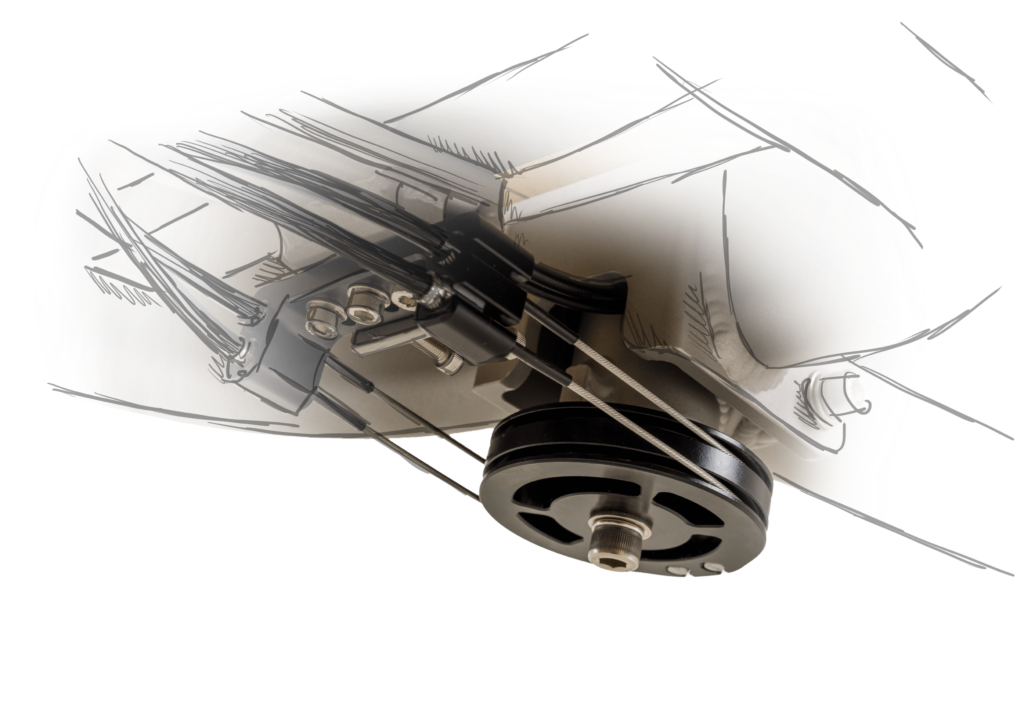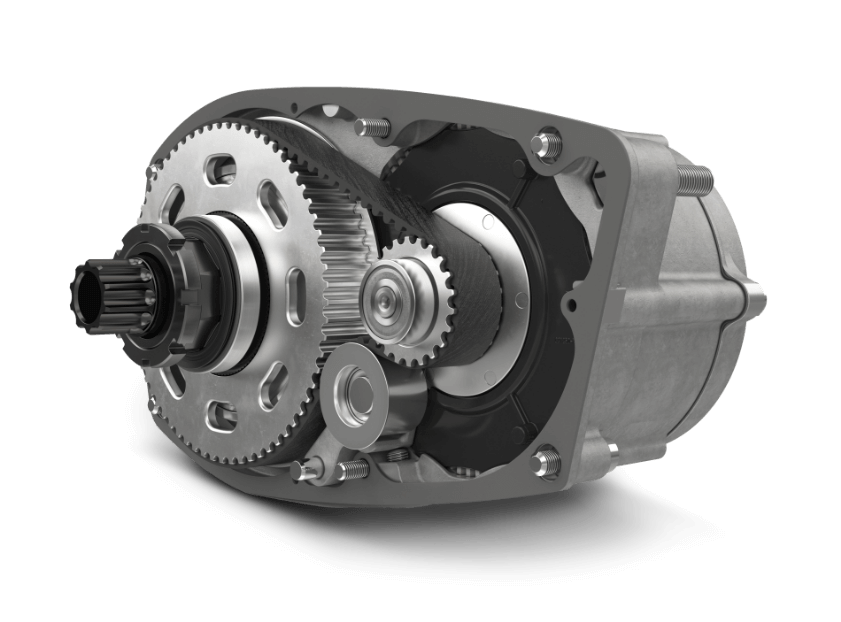 THAT MOVES GUNNAR AND YOU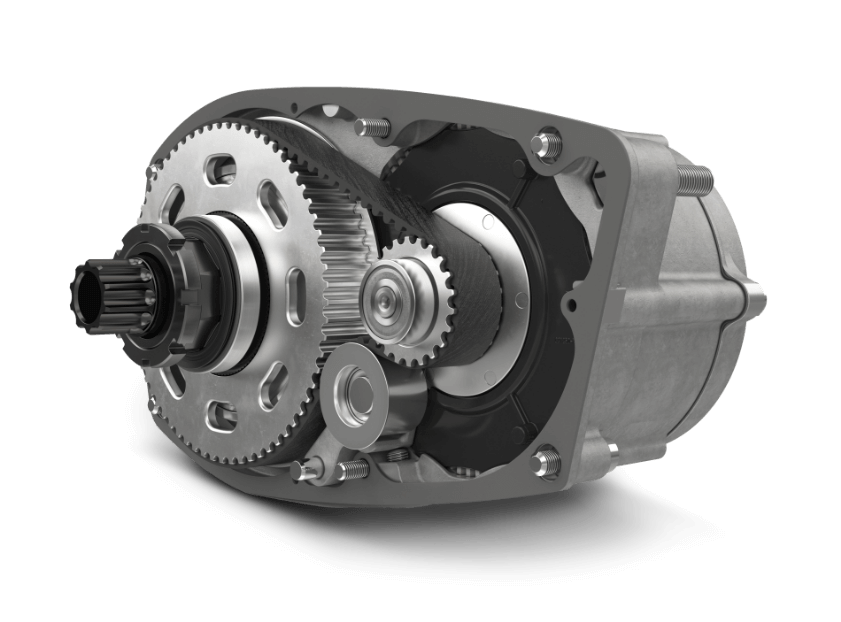 The Johansson product family uses Brose's proven and award-winning aluminum version. City, country or mountain? The Brose Drive product family offers the right, silent Brose drive for every driver and every requirement.
For your GUNNAR you have 3 engine variations to choose from:
CHOOSE YOUR PERFECT CARGO OPTION
GUNNAR is a versatile companion, with our three different cargo options,
you can adapt your GUNNAR personal to your needs.